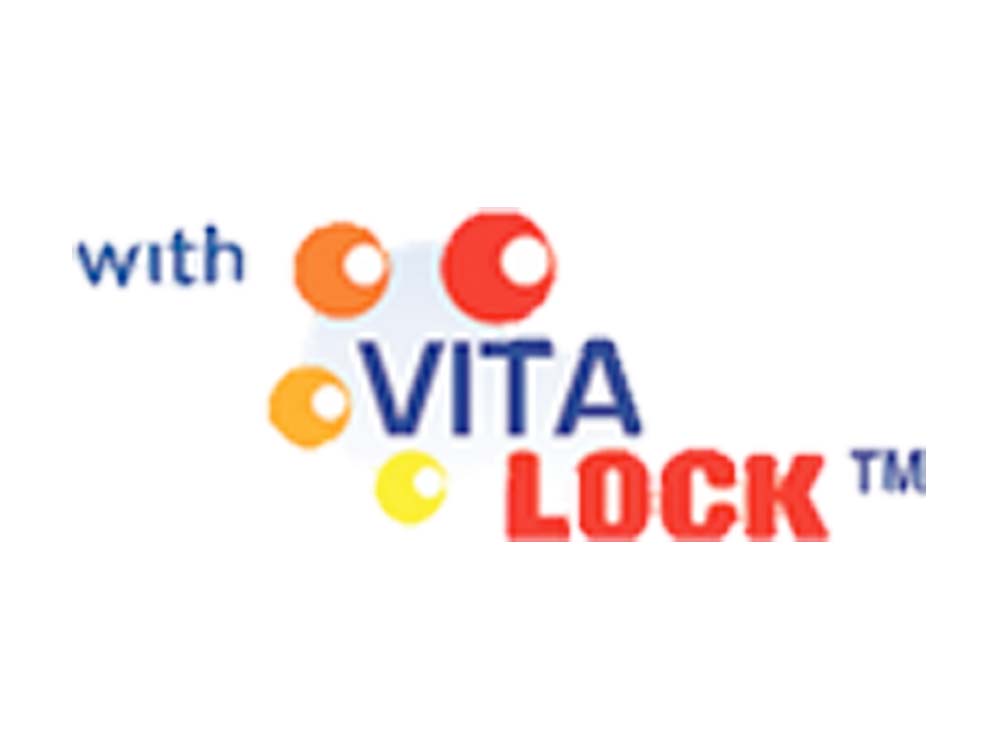 Everysun is South Africa's most trusted name in sun protection.
VitaLock is Everysun's patented technology that keeps moisture locked in.
Families have been relying on it to keep them safe in the sun for decades.
An endorsement by CANSA means you can be sure you are giving your family the best sun protection by using Everysun.
The popular range has recently undergone an upgrade with an exciting new look, improved formulations and added skin care benefits, all offering superior protection from the sun's harmful UVA and UVB rays. SPF levels range from 10 to 50+ and the products are available in a variety of easy-to-use formats, from sprays to aerosols, to lotions and more, guaranteeing that you will find a product to suit your family's needs.
---
AQUASPORT
Everysun Aquasport is a range of light, non-sticky, water resistant sun protection products that will give your family the best UV sun protection. They are enriched with Teavigo Green Tea Extract, which helps combat the effects of UV sun damage. It also helps prevent premature ageing by eliminating excess free radicals on the skin, while moisturizing to keep skin elastic and firm.
The comprehensive range of SPF levels extends from 10 to 50+, guaranteeing proper sun protection for every skin type. The exciting introduction of the new Everysun Aquasport Invisi-Sprays in SPF 30 and SPF 40 provides yet another option in no mess, no fuss sun care.
SENSITIVE LOTION
For those with a sensitive skin, Everysun has developed sun protection especially for you. Our Sensitive Lotion is dermatologically tested, fragrance free and alcohol free to help prevent irritation, while offering high UV sun protection. The water resistant, light and non-sticky formulation with added Teavigo Green Tea Extract ensures high protection from both UVA and UVB rays and an all-round healthier skin.
ANTI AGEING
Face daily sun exposure without fear of UV sun damage and sun-related wrinkles. Everysun's Everyday Anti-Ageing Sunscreen range is the trusted favourite when it comes to anti-ageing facial sun protection. The water resistant lotions are oil free and dermatologically tested to ensure no irritation and no clogging of pores. With added UV filters, they are specifically formulated to reduce the effects of ageing caused by UV sun damage. Enriched with Teavigo Green Tea Extract, which has known moisturizing properties that will leave skin feeling soft and nurtured, this range is ideal for everyday use.
COOL AFTERSUN
Everysun not only offers preventative sun protection measures, we also offer aftersun care for sun damaged skin. Proper care when skin has been burnt by the sun is essential. Our Cool Aftersun range offers caring, specially formulated, non-greasy products that will help soothe the painful effects of sunburn and counteract the damaging effects of UV exposure.
KIDS
Everysun Kids is a range of products with high SPF levels developed specifically to keep delicate young skins safe in the sun. The range has added filters to guard against harmful UVA and UVB rays. The extra gentle, non-greasy formulations are fragrance free so won't irritate the skin, as well as water resistant, providing lasting sun protection, both in and out of the water.
Enriched with Teavigo Green Tea Extract, the range moisturizes to keep skin baby-soft, smooth and healthy-looking. The variety of formats, including an SPF 50+ stick for those extra sensitive areas like noses and ears, ensure all over protection, leaving your child free to enjoy the sunshine and you free to relax, confident in the knowledge that their skin is protected.